INDEX is the world's leading nonwovens exhibition, held once every three years in Geneva, Switzerland. The event attracts over 12,000 visitors and 700 exhibitors from around the world, making it a must-attend event for anyone involved in the nonwovens industry. At INDEX, visitors can expect to see the latest innovations in nonwovens materials, machinery, and applications, as well as network with industry peers and gain valuable insights into market trends.
The trade fair covers a wide range of topics, including hygiene and medical, geotextiles and civil engineering, filtration and separation, automotive and transportation, and building and construction. Visitors can also attend a series of informative seminars and conferences, where they can learn from industry experts and explore new business opportunities.
Whether you are a manufacturer, supplier, or end-user of nonwovens products, INDEX is the ideal platform to showcase your products, connect with potential partners, and stay ahead of the curve in this fast-growing industry. With its comprehensive exhibition, informative seminars, and unparalleled networking opportunities, INDEX is a must-attend event for anyone looking to grow their business in the nonwovens industry.
Discover the latest innovations and trends in the plastics and rubber industry at Chinaplas, the largest trade fair of its kind in Asia.
Discover the trade fairs where you will be able to find us
Blown film is a popular plastic film manufacturing process used to create a variety of products: food packaging to construction materials.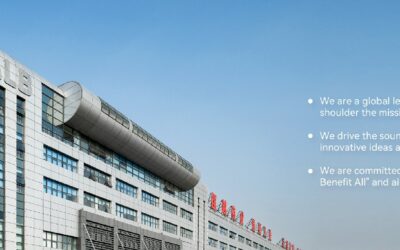 1
…
The manufacturer China Aviation Lithium Battery Technology (CALB) has already started the environmental licensing process of the construction project of the Lithium Battery Unit, in Sines, in the district of Setúbal, for electric vehicles.
Battery production is a complex process that involves a variety of steps, from electrode coating and calendaring to slitting and assembly.