NEWS
FIND ALL THE NEWS FROM THE SCANTECH GROUP AROUND THE WORLD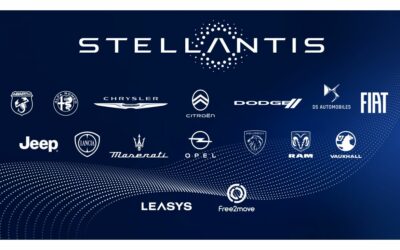 Joint venture to build battery plant plans to start production in early 2027 Facility to have an initial annual production capacity of 34 gigawatt-hours (GWh) Stellantis and Samsung SDI currently building a gigafactory in Kokomo, Indiana, with launch expected in first...
Browse Your Favorite Information
Lamination and Converting
INFORMATION
BROWSE OUR ARTICLES TO UNDERSTAND EVERYTHING ON THE TECHNIQUE
Introduction: Blown film is a popular plastic film manufacturing process used to create a variety of products, from food packaging to construction materials. The process involves extruding molten plastic through a circular die, inflating it with air to create a...
Battery production is a complex process that involves a variety of steps, from electrode coating and calendaring to slitting and assembly. To ensure the quality and performance of batteries, it's important to have the right solutions in place for each stage of the...
When it comes to battery solution manufacturing, accurate measurement and monitoring are critical to ensuring the quality and performance of your energy storage solutions. That's why battery solution measurement on production line is so important. By measuring and...