K Show is the world's largest trade fair for the plastics and rubber industry. The event, held in Düsseldorf, Germany, attracts exhibitors and visitors from around the world to showcase and discover the latest innovations in materials, machines, and technologies for the plastics and rubber industry.
K Show covers a wide range of topics such as packaging, medical technology, construction, automotive, and sustainability. The fair offers a platform for companies to network, build relationships, and find new business opportunities.
With its comprehensive program of conferences, special shows, and forums, K Show provides visitors with insights into the latest trends, challenges, and opportunities in the industry. It is an excellent opportunity for professionals to gain knowledge, make contacts, and advance their careers.
Discover the latest trends and innovations in the plastics and rubber industry at K Show, the world's largest trade fair held in Düsseldorf, Germany.
Discover the trade fairs where you will be able to find us
Blown film is a popular plastic film manufacturing process used to create a variety of products: food packaging to construction materials.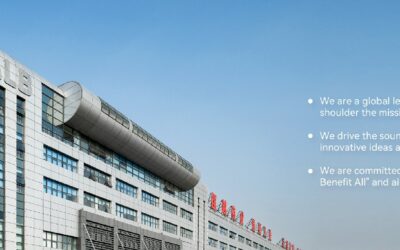 1
…
The manufacturer China Aviation Lithium Battery Technology (CALB) has already started the environmental licensing process of the construction project of the Lithium Battery Unit, in Sines, in the district of Setúbal, for electric vehicles.
Battery production is a complex process that involves a variety of steps, from electrode coating and calendaring to slitting and assembly.