Inline Thickness Measurement
Inline thickness measurement refers to the process of determining the thickness of a material in real-time while it is in production. This is usually done using non-destructive testing techniques, such as ultrasonic, X-ray, or laser-based methods, to measure the thickness of a material layer or the distance between two parallel surfaces. The goal of inline thickness measurement is to monitor and control the thickness of materials in a production line, ensuring quality control and reducing waste.
Inline Thickness Measurement – The Key to Quality Control in Production. Inline thickness measurement is an essential process for ensuring the quality and consistency of materials in production. By measuring the thickness of materials in real-time, manufacturers can monitor and control their thickness, reducing waste and ensuring that they meet required specifications. Advanced non-destructive testing techniques such as ultrasonic, X-ray, or laser-based methods are used to accurately measure the thickness of materials, providing fast and reliable results. Whether you are in the automotive, aerospace, or any other industry, inline thickness measurement is the key to improving your production processes and ensuring high-quality products.
Inline thickness measurement plays a crucial role in many industries, helping manufacturers to maintain quality control and reduce waste in production.
Inline thickness measurement is a critical process that helps manufacturers in various industries to achieve higher levels of quality control, reduce waste, and improve their bottom line.
The selection of a gauge will depend on factors such as accuracy requirements, material type, and production speed.
Discover our inline thickness measurement solutions for the manufacturing process.
Blown film is a popular plastic film manufacturing process used to create a variety of products: food packaging to construction materials.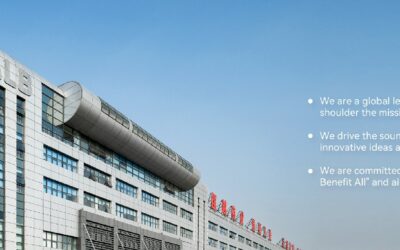 1
…
The manufacturer China Aviation Lithium Battery Technology (CALB) has already started the environmental licensing process of the construction project of the Lithium Battery Unit, in Sines, in the district of Setúbal, for electric vehicles.
Battery production is a complex process that involves a variety of steps, from electrode coating and calendaring to slitting and assembly.