MORE ACCURATE THAN TRADITIONAL MEASUREMENT SYSTEMS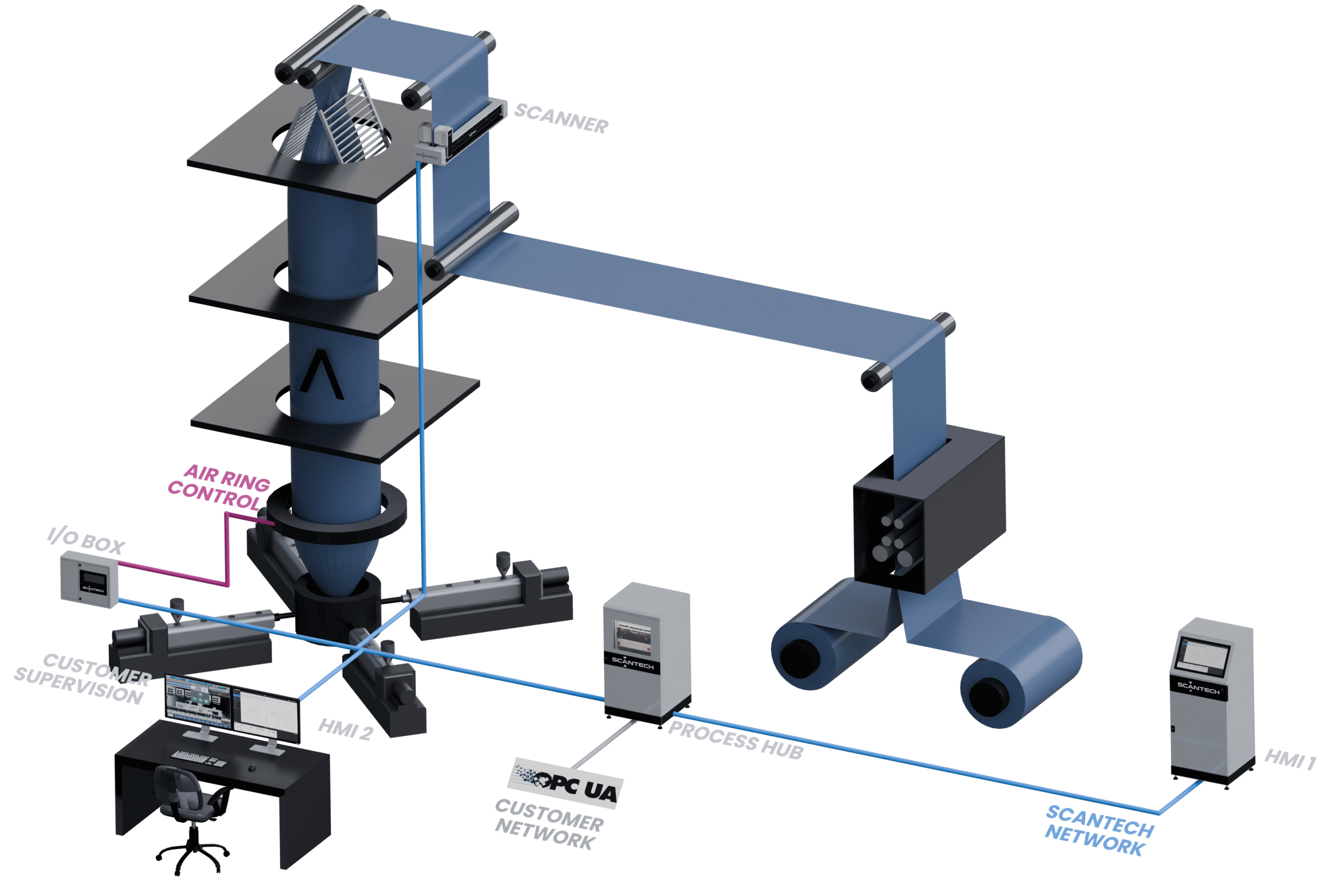 Filler:
CaCo3  I  TiO2  I  BaSo4 Fast
1 profile every 30 seconds Auto Mapping
APC – Auto Profile Control
INDIVIDUAL WINDER REPORTS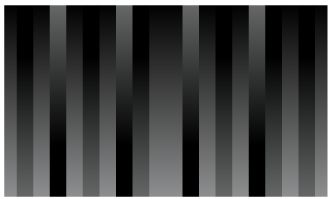 Individual Polar Color Maps

Receive a baseline laboratory measurement report for your product

Learn more about
our technology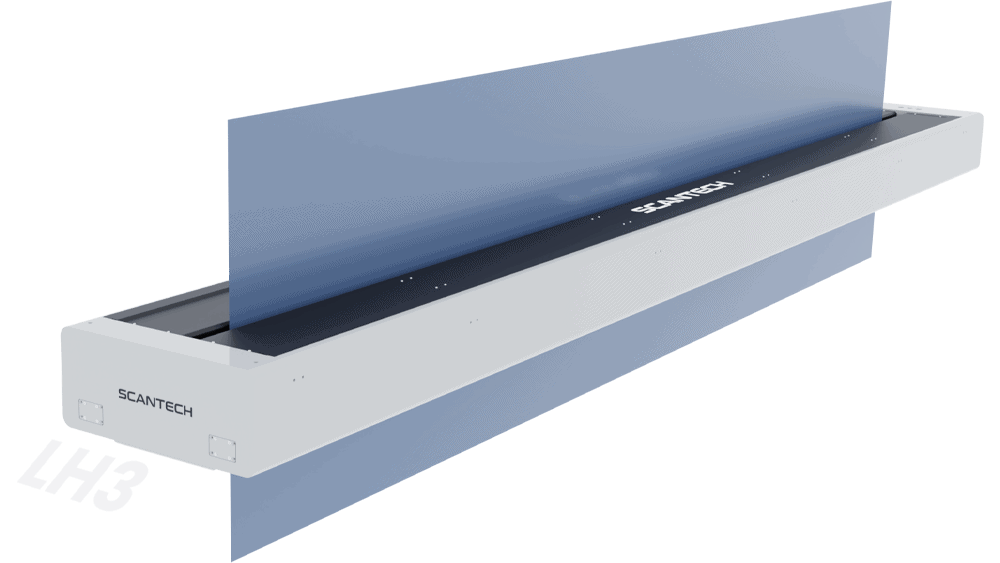 Interactive graphical representations of polar profile on Blown Film Extrusion.
The TREX application is dedicated to browsing past and current production reports. Our unique tagging system allows archived reports to be retrieved, sorted, categorized, and collated.
Gather all the reports for a given customer during the last few years, or find all the reports for productions that use a given recipe.
Customize tags to fit your needs and the possibilities are virtually infinite!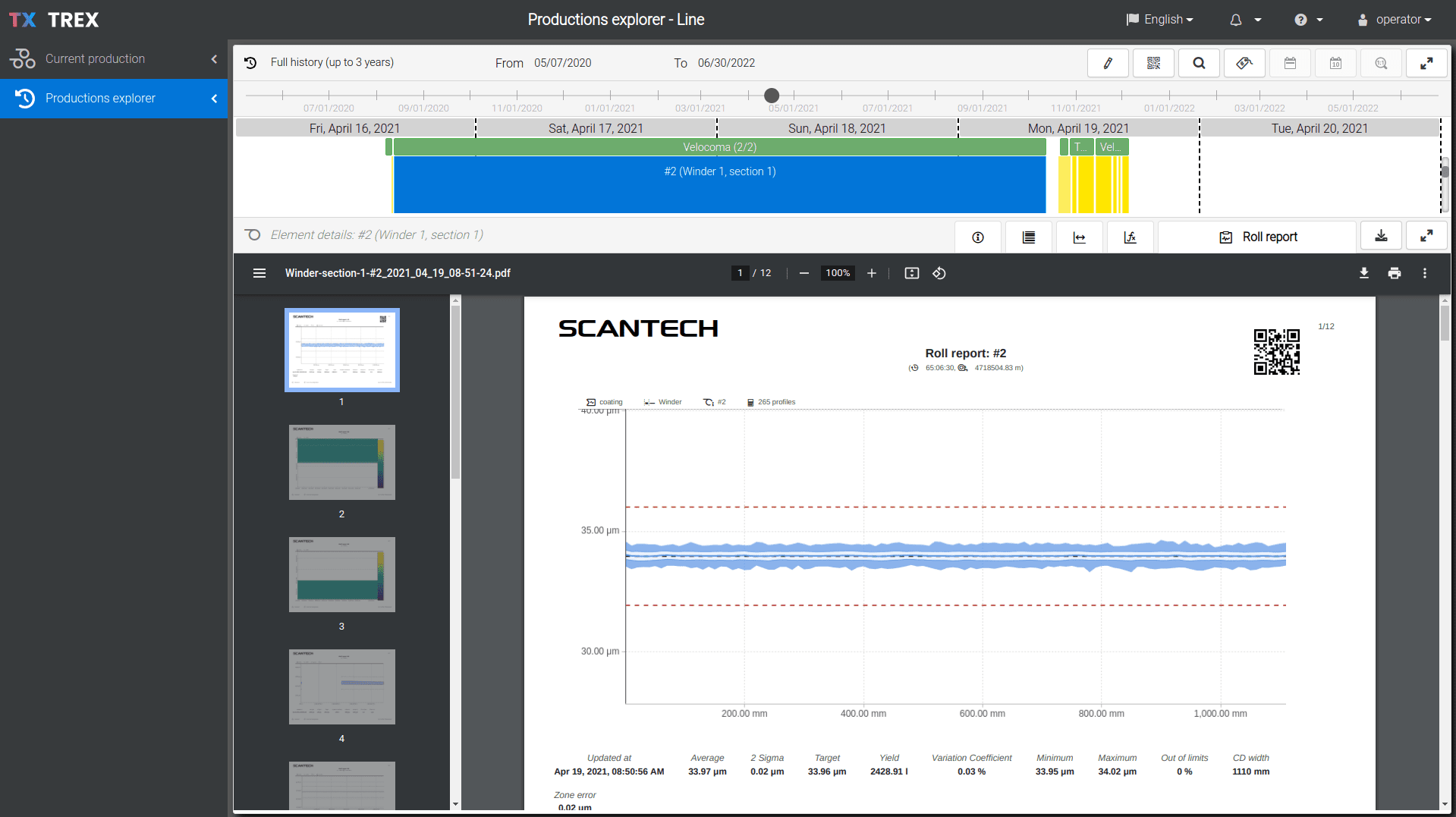 Receive a baseline laboratory measurement report for your product

Learn more about
our technology

SCANTECH offers you a measurement and control solution to meet the process needs of blown film extrusion production lines for plastic films.
SCANTECH's measurement solution is faster and more accurate than standard measurement systems.
Faster, as there is 1 profile every 30 seconds, which reduces film production adjustment time.
More precise, because the measurement of the flat film allows a better precision on blown film extrusion.
A separate view and reports for the 2 production winders provide better quality monitoring.
A flat view and a polar view are possible simultaneously in the FLEXSCAN software.