LI-ION BATTERY
MEASUREMENT & QUALITY-CONTROL SOLUTION
MEASUREMENT SYSTEM FOR
ELECTRODE FOIL
MEASUREMENT SYSTEM FOR
ANODE COATING LINES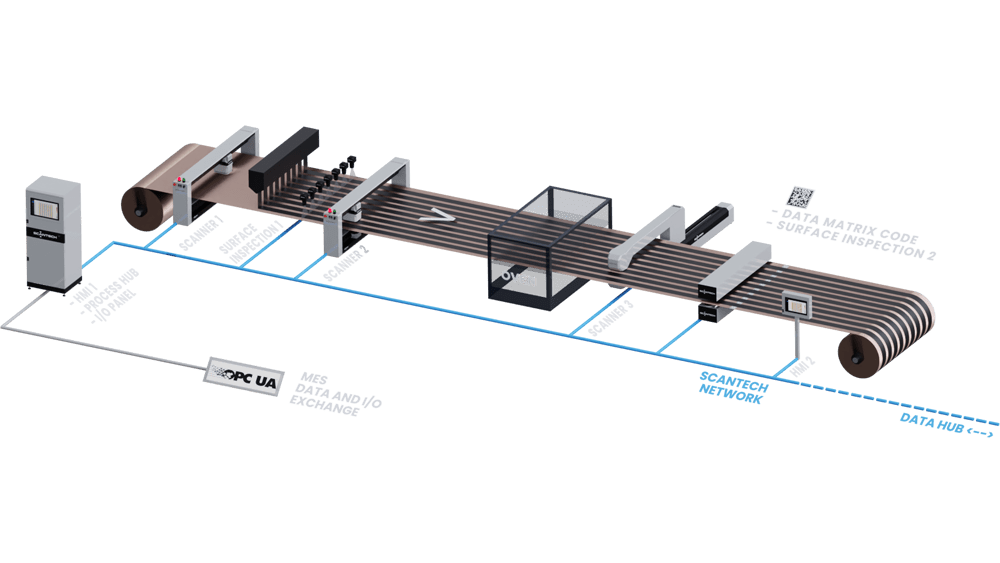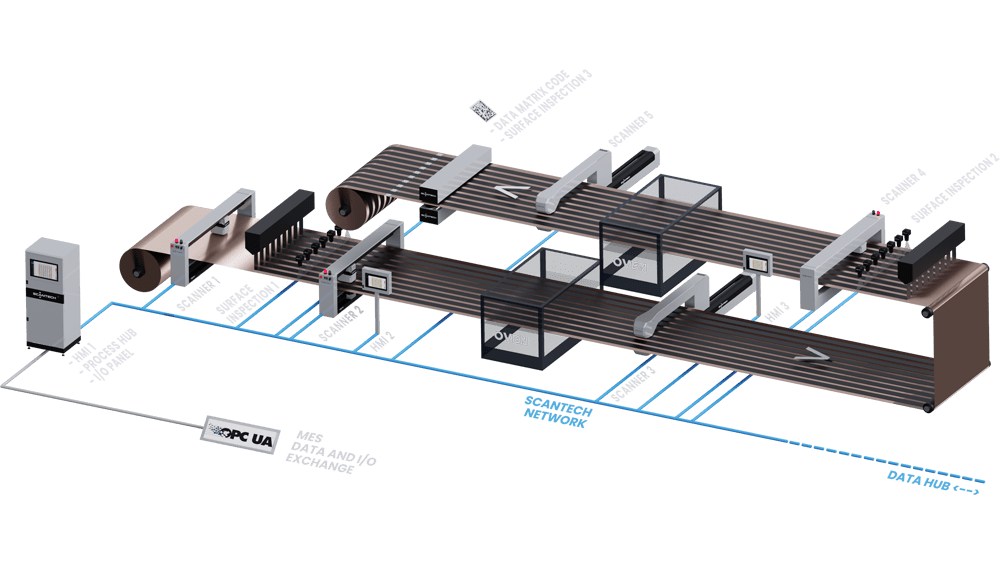 MEASUREMENT SYSTEM FOR
CATHODE COATING LINES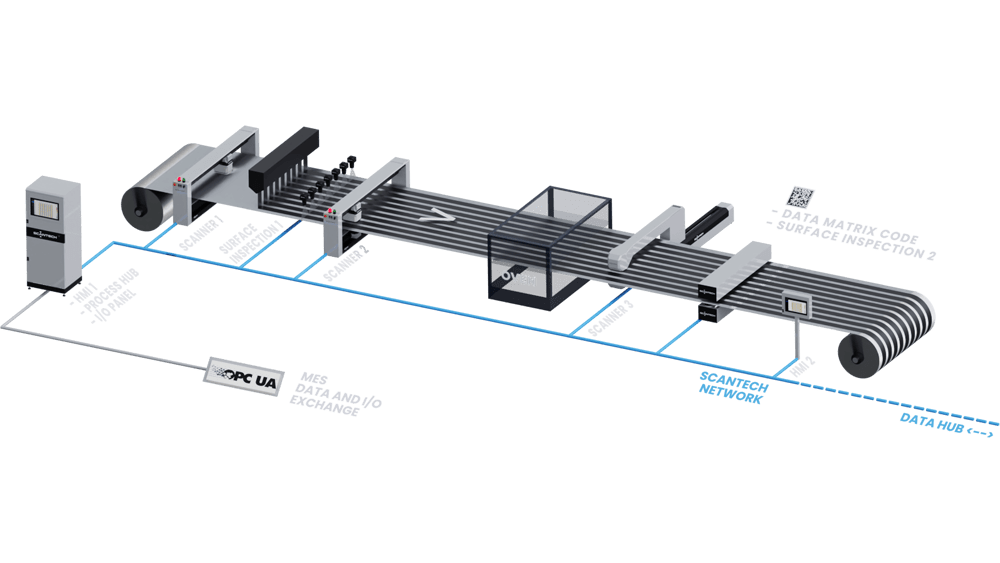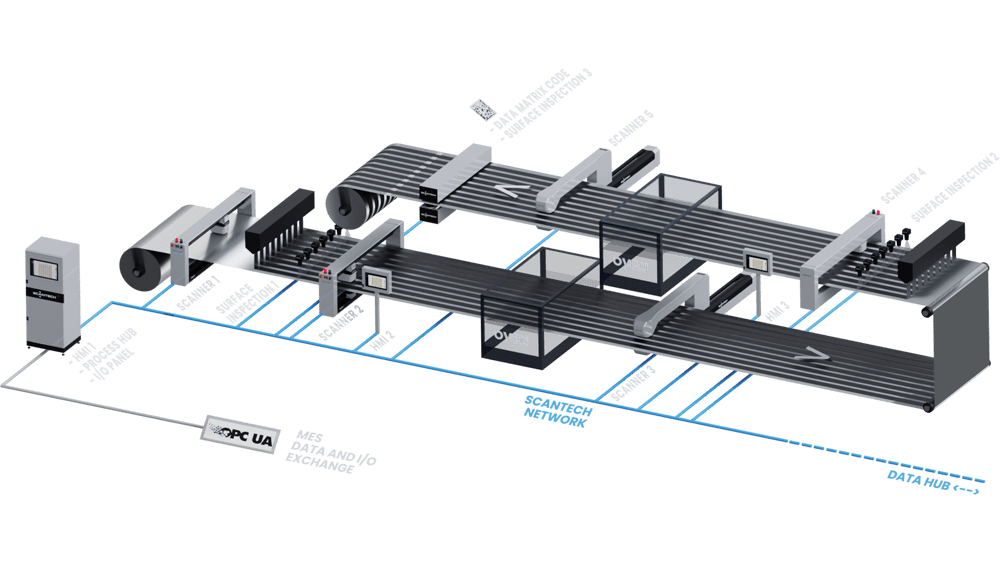 MEASUREMENT SYSTEM FOR
CALENDER LINES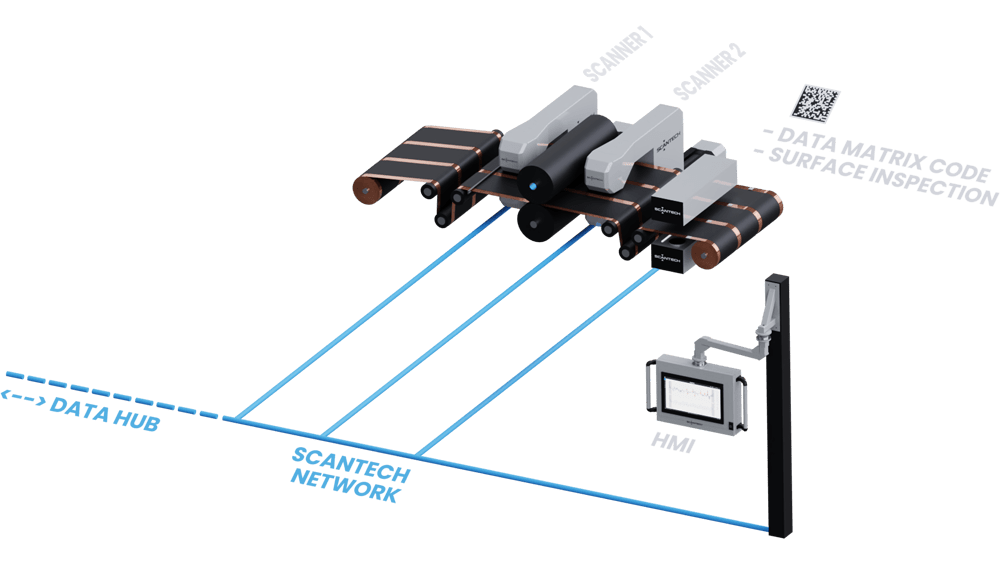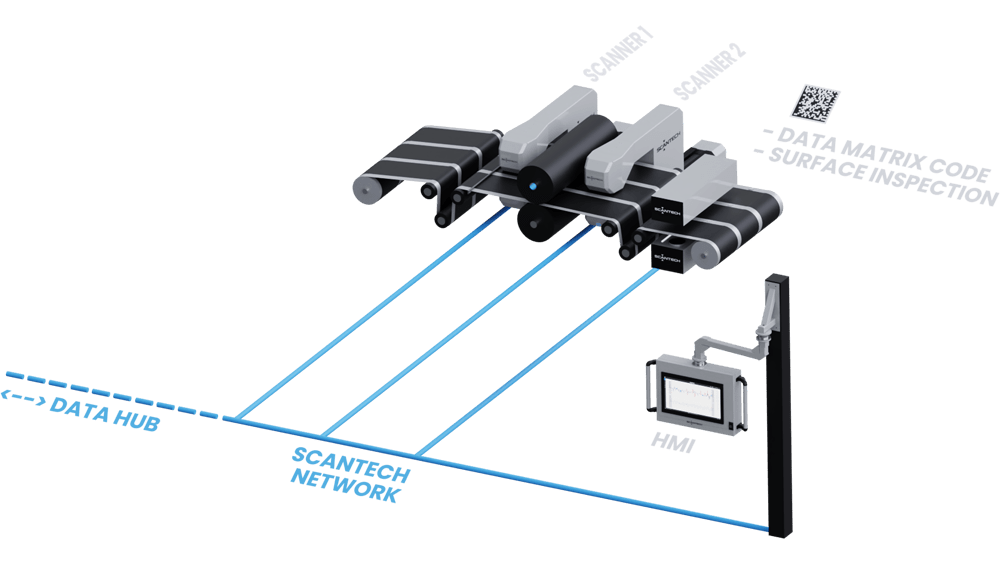 CATHODE CALENDERING LINES
FEATURE SYSTEM FOR
SLITTER LINES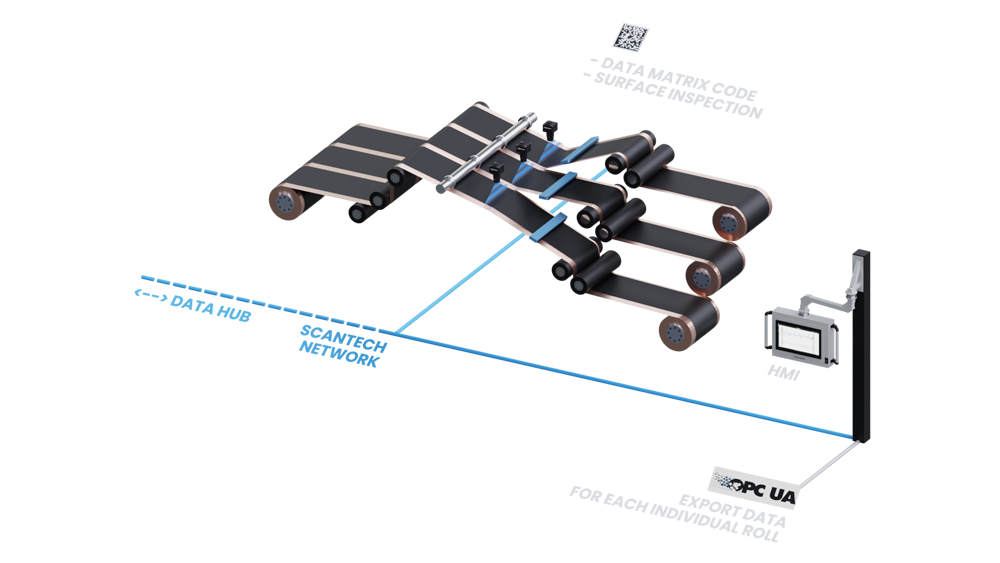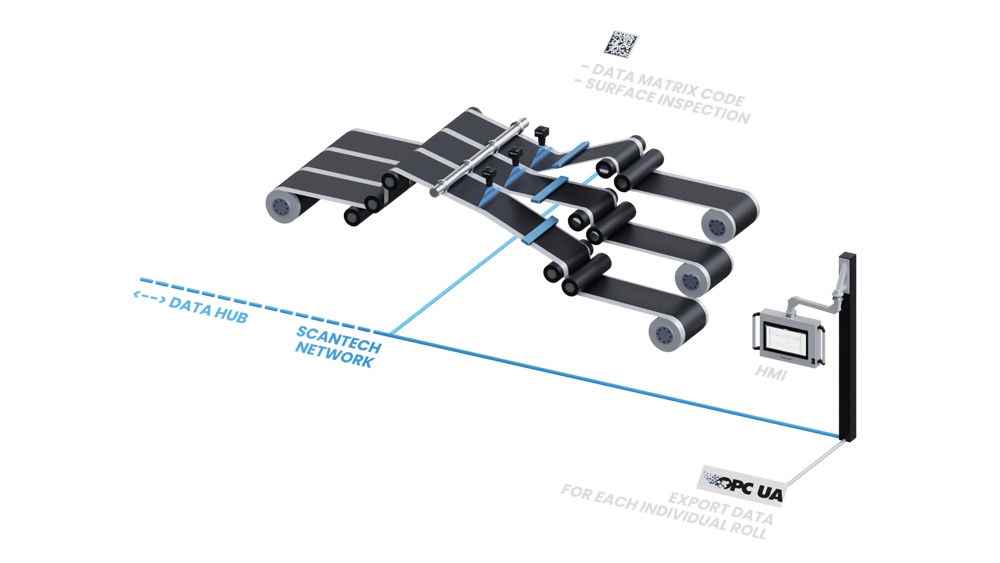 MEASUREMENT SYSTEM FOR
BATTERY SEPARATOR FILM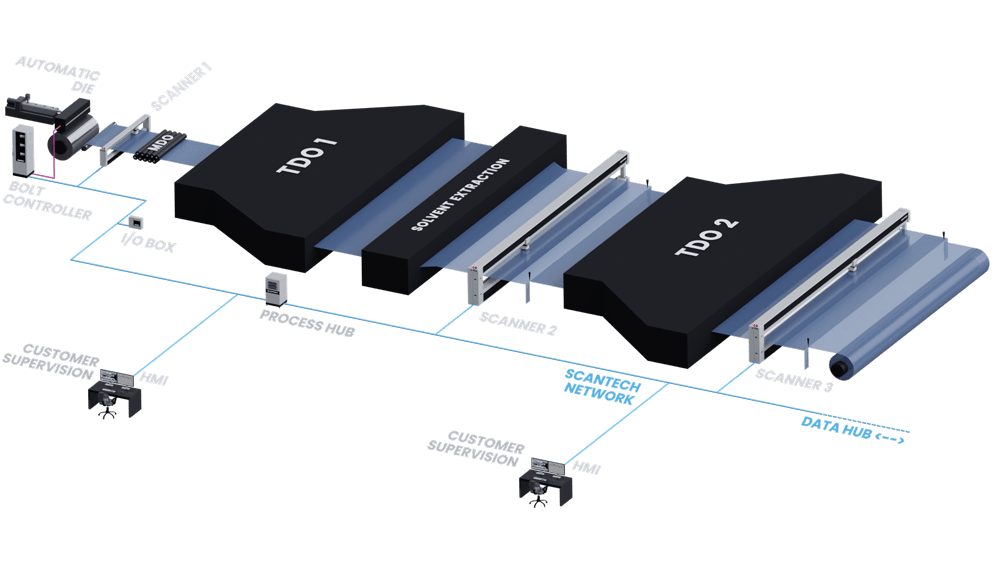 STANDARD MEASUREMENTS
BATTERY SEPARATOR FILM – BIAX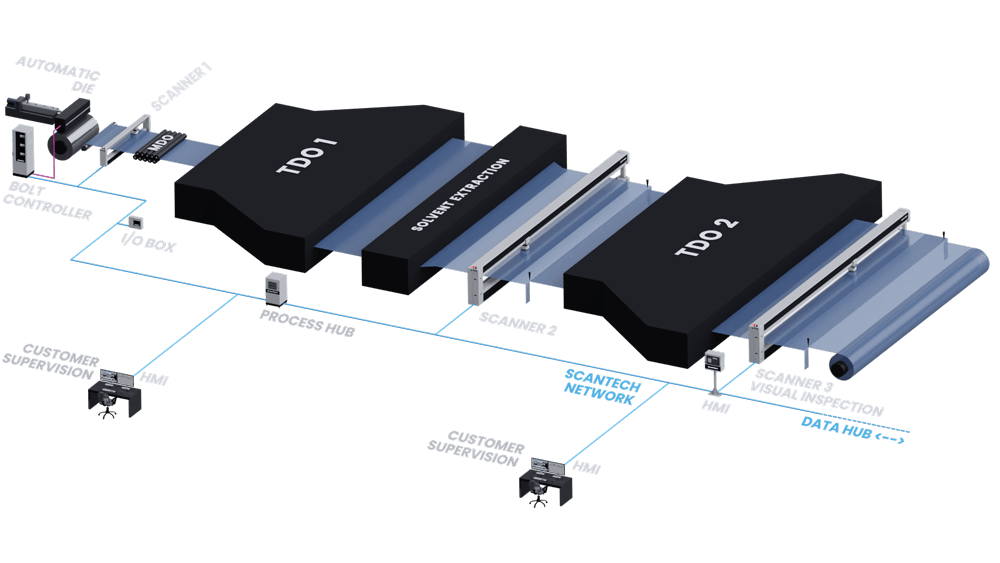 VISUAL INSPECTION
BATTERY SEPARATOR FILM – BIAX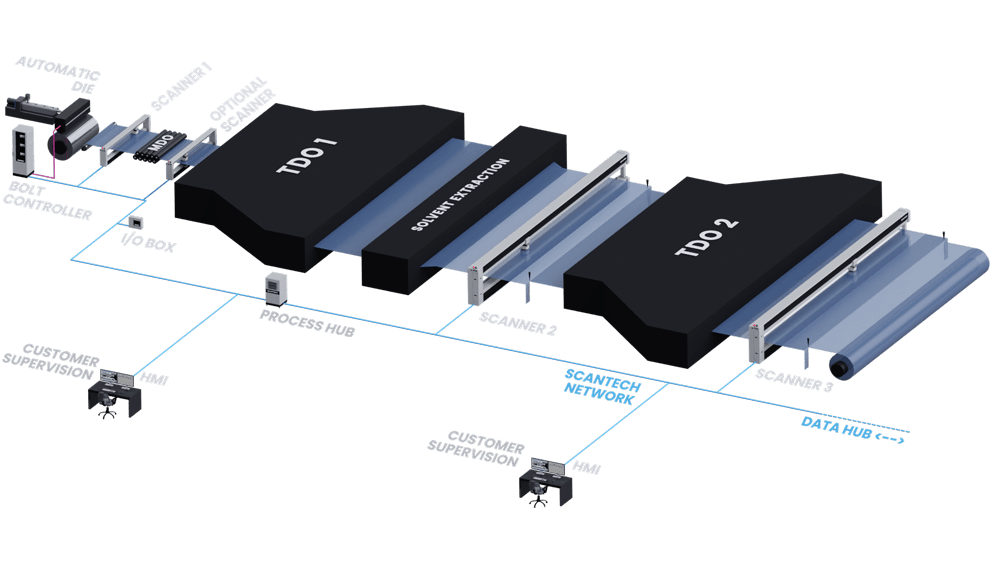 STRECH PROFILE
BATTERY SEPARATOR FILM – BIAX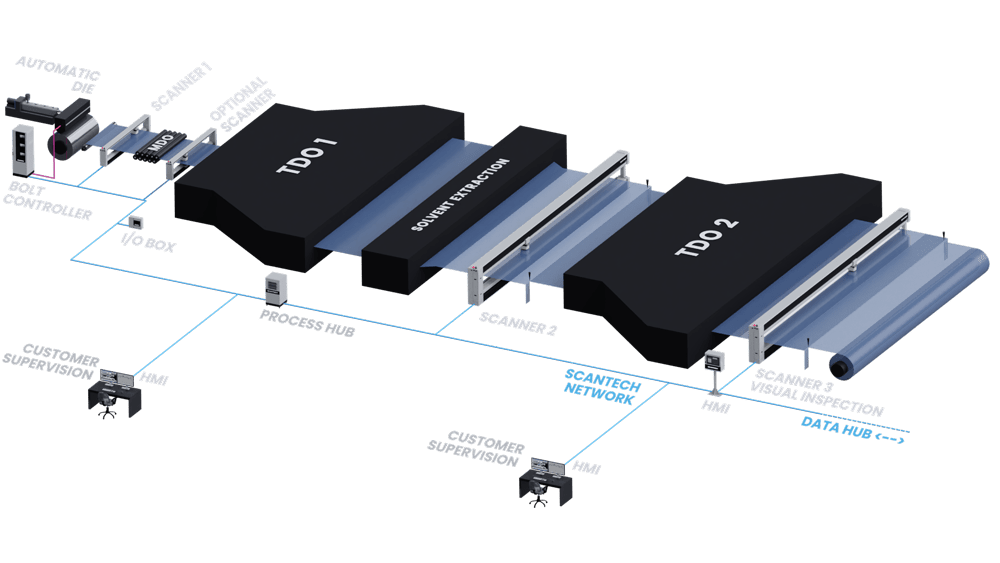 STRECH PROFILE & VISUAL INSPECTION
BATTERY SEPARATOR FILM – BIAX

Receive a baseline laboratory measurement report for your product

Learn more about
our technology

Battery production is a complex process that requires precise measurements to ensure quality and consistency. Accurate measurement systems are crucial to this process, helping manufacturers produce reliable batteries that meet customer needs. But what is the measurement system used in battery production, and how does it impact quality control?
Accurate measurement in battery production is essential to ensure that the battery meets the required specifications, such as capacity and voltage. The production process involves multiple steps, including mixing and forming the battery components, and assembling the battery itself. Any deviations in measurement can affect the battery's performance, reliability, and safety.
There are different types of measurement systems used in battery production, including dimensional, weight, and electrical measurement systems. Dimensional measurement systems help ensure that the battery components are within the required tolerances and specifications. Weight measurement systems monitor the weight of the battery components to ensure consistency, while electrical measurement systems measure the battery's voltage, current, and impedance.
Measurement systems play a critical role in quality control in battery production. By monitoring and controlling the dimensions, weight, and electrical properties of the battery components and the final product, manufacturers can ensure that the battery meets the required specifications. This helps reduce defects, increase efficiency, and improve customer satisfaction.
In conclusion, accurate measurement is vital in battery production to ensure product quality and reliability. By understanding the different measurement systems used in battery production and their importance in quality control, manufacturers can improve their production processes and meet customer demands for high-performance and safe batteries.
SCANTECH offers you a complete measurement, visual inspection and traceability solution for battery production lines.
Our measurement systems can be integrated into the following production steps: electrode foil, coating, calendering and slittering.