COPPER FOIL ELECTROPLATING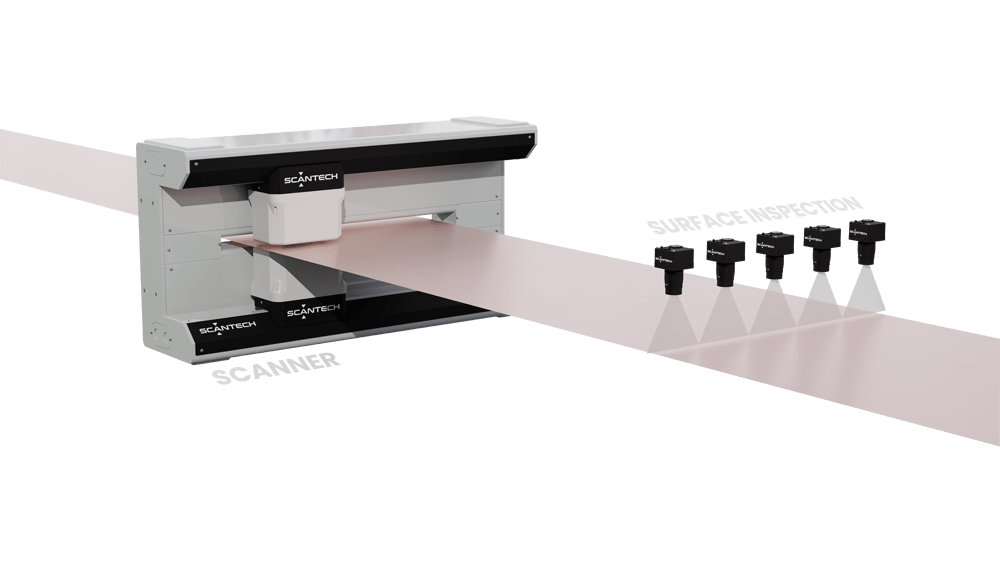 Receive a baseline laboratory measurement report for your product

Learn more about
our technology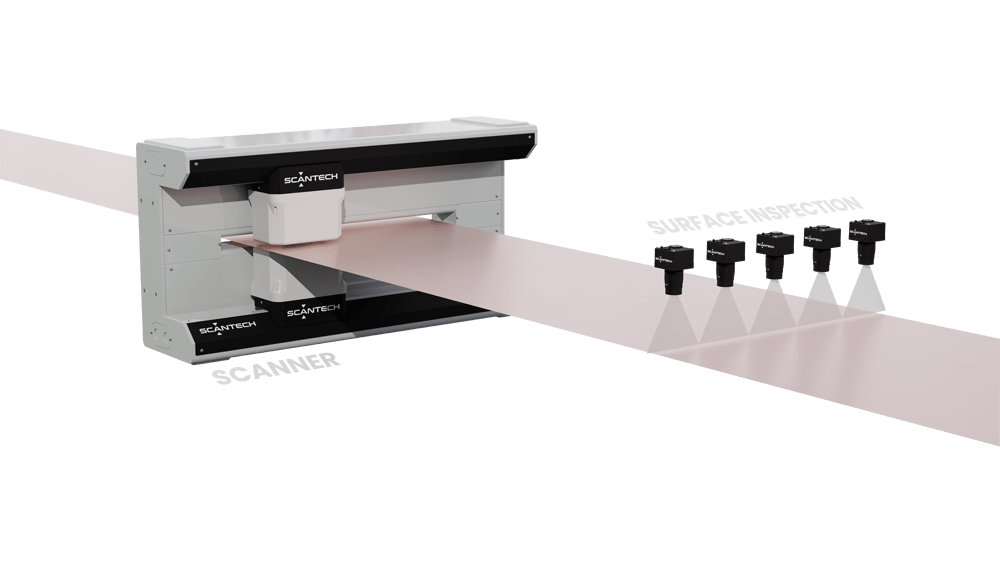 Graphical representation of both substrate and coating lanes.
Interactive profiles and trends of single and multi-strip production.

To accurately calculate changes to a modified product using multiple scanners,
we developed our patented "SAME SPOT" measurement solution.
All scanners follow the same trajectory and measure the same spot on the product as it continues down the line.

The TREX application is dedicated to browsing past and current production reports. Our unique tagging system allows archived reports to be retrieved, sorted, categorized, and collated.
Gather all the reports for a given customer during the last few years, or find all the reports for productions that use a given recipe.
Customize tags to fit your needs and the possibilities are virtually infinite!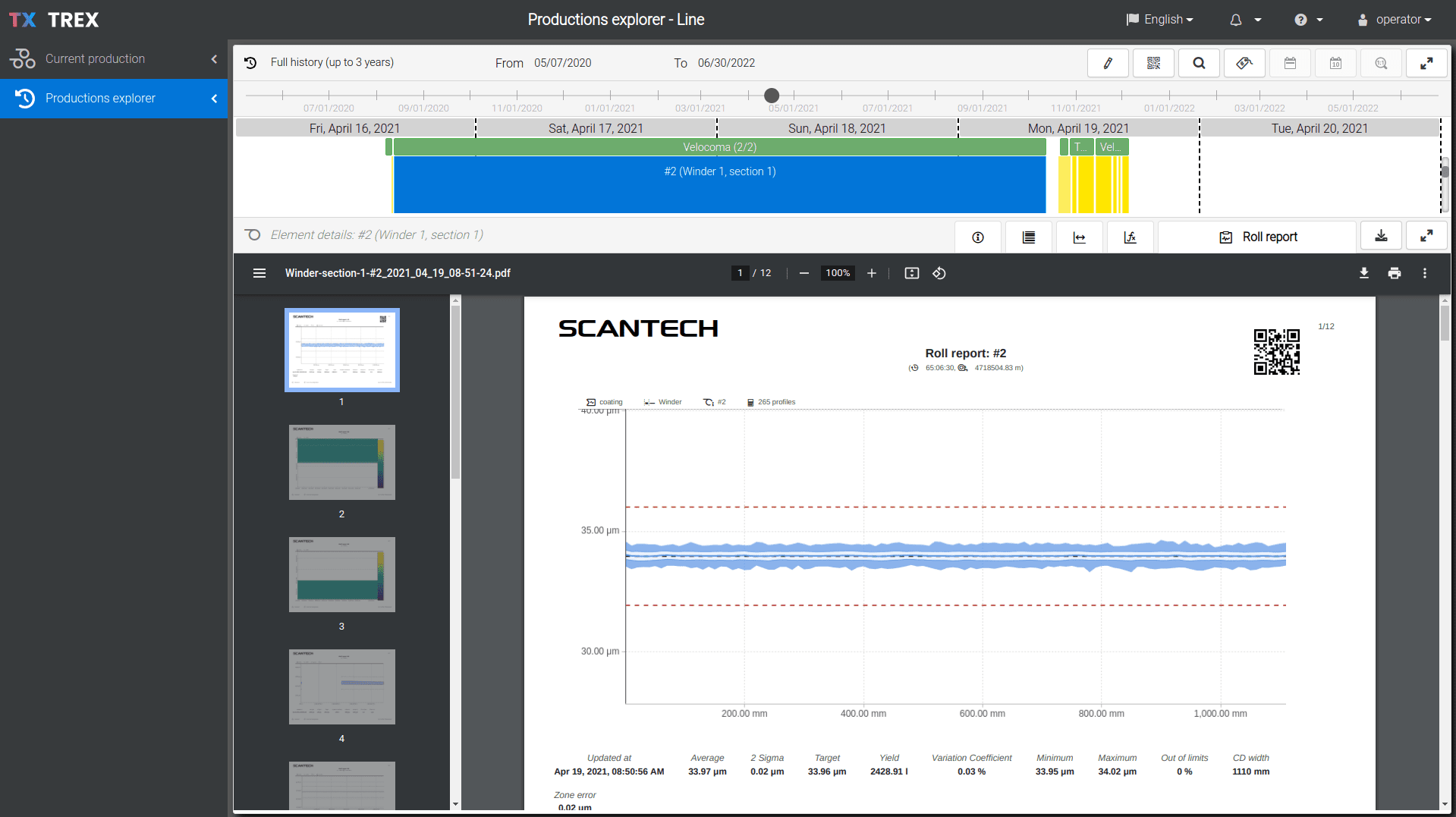 Receive a baseline laboratory measurement report for your product

Learn more about
our technology