Our new Virtual Fair is now online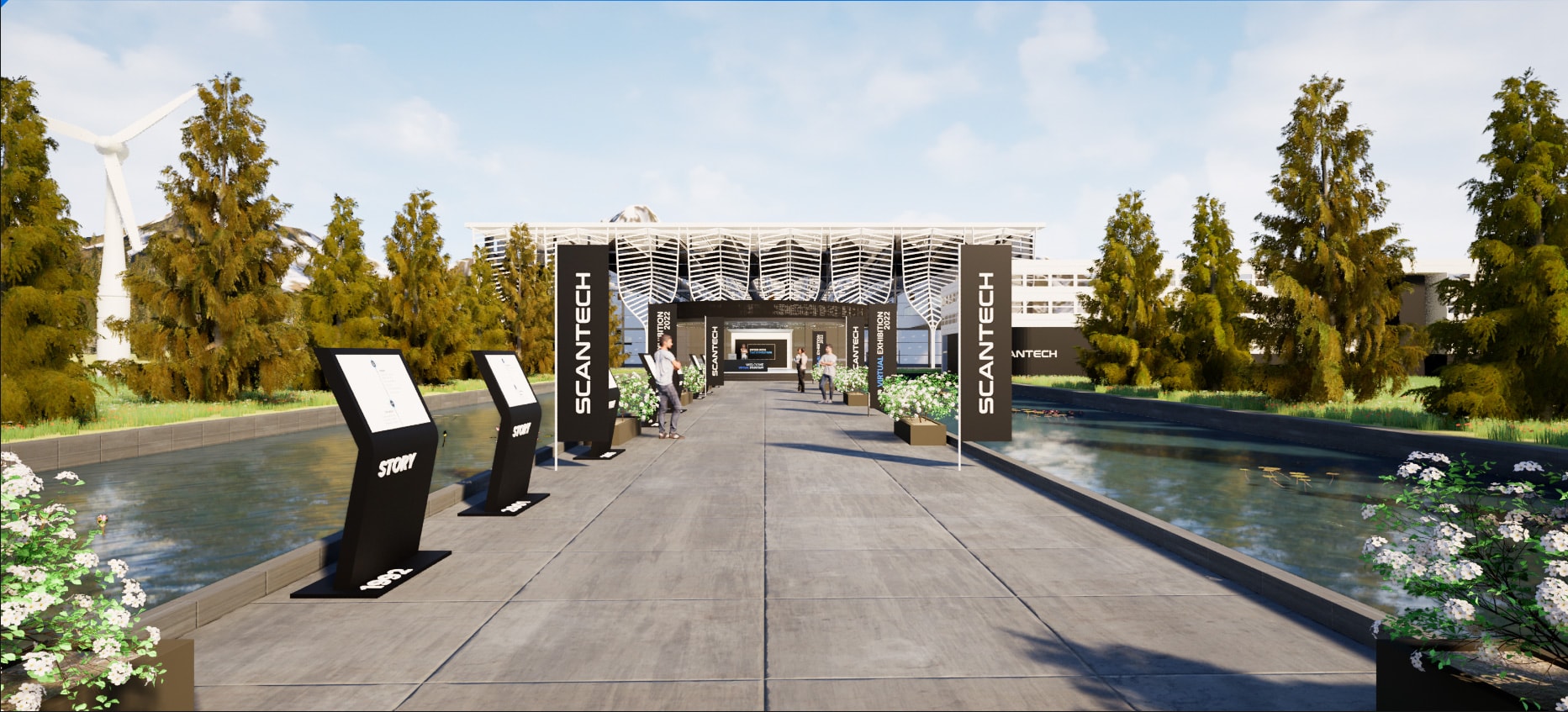 We are proud to announce that our new Virtual Fair is now online! Here you are going to discover all our measurement systems for production lines in various industries, such as: Energy, Extrusion, Metal, Lamination & Converting, Paper and Textile & Non-Woven.
By EIT InnoEnergy, Northvolt, ACC and Verkor We take note of the progress on battery regulation in both the EU Parliament last week and the Council of the EU today. We call for speedy adoption of the final regulation and delegated acts. The two institutions have...