Our new Virtual Fair is now online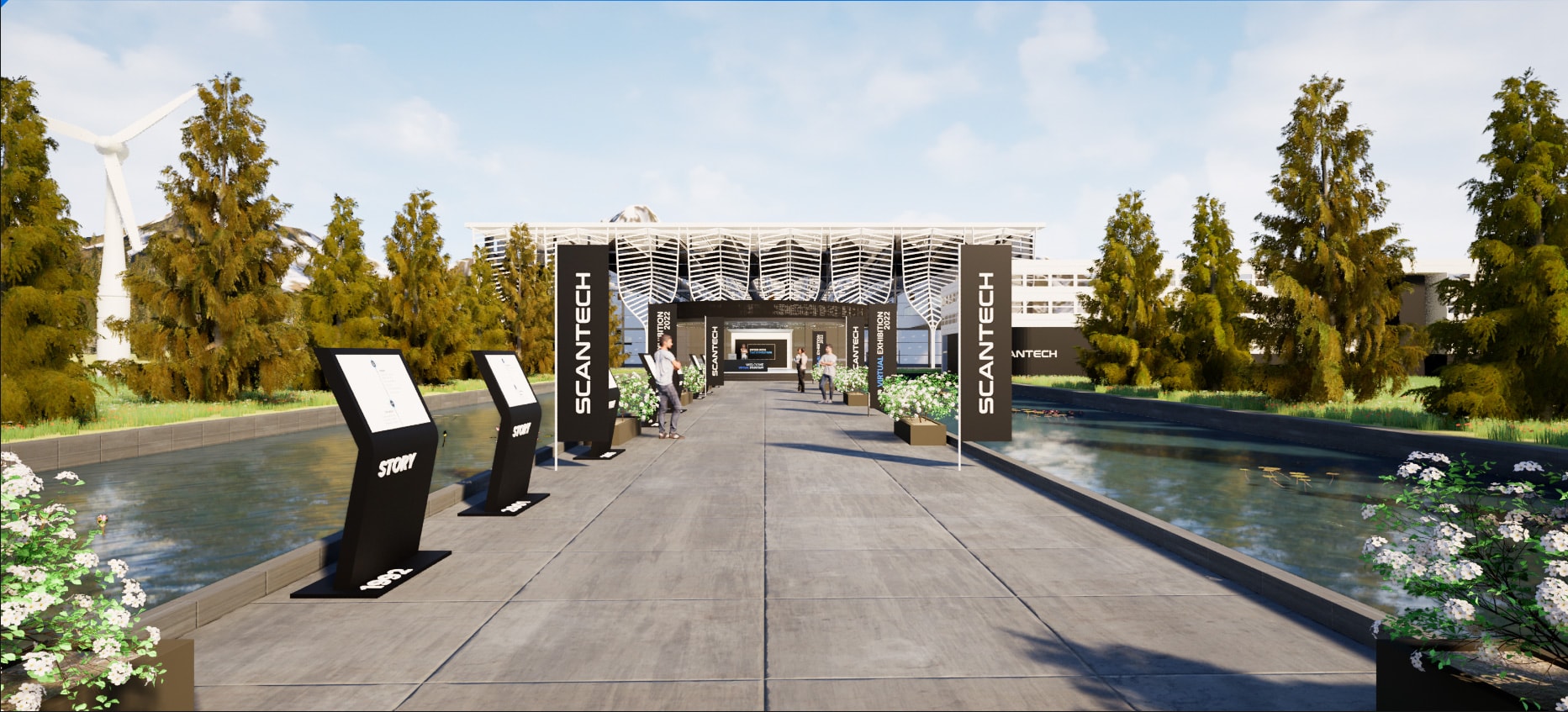 We are proud to announce that our new Virtual Fair is now online! Here you are going to discover all our measurement systems for production lines in various industries, such as: Energy, Extrusion, Metal, Lamination & Converting, Paper and Textile & Non-Woven.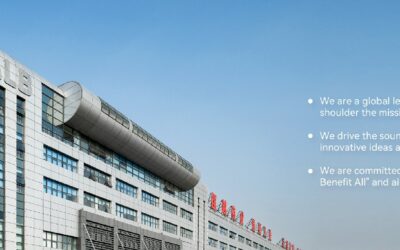 The Chinese manufacturer's proposal defines that CALB's future lithium battery factory for electric cars will be located in the Sines Industrial and Logistics Zone. The manufacturer China Aviation Lithium Battery Technology (CALB) has already started the environmental...